Das View - the Pop-Up
ENJOY MOMENTS, VIEWS AND VISTAS
THAT'S HOW GAUDI GOES - SERVUS IM VIEW

We invite you to a joyous party and fun in the huts.
Be surprised: fresh style meets proven, rustic tradition.
Fill up on sun, energy, positive vibes and have the best time together.

Good mood & uncomplicated service have a new home on the View.
Enjoy one, two drinks, mountain delicacies and fresh food.
Dive into the life of the mountains & let yourself be enthralled by serenity.
We look forward to old and new faces, and being a meeting place for locals & guests, families & athletes.
How to get here
find us at 'Das View'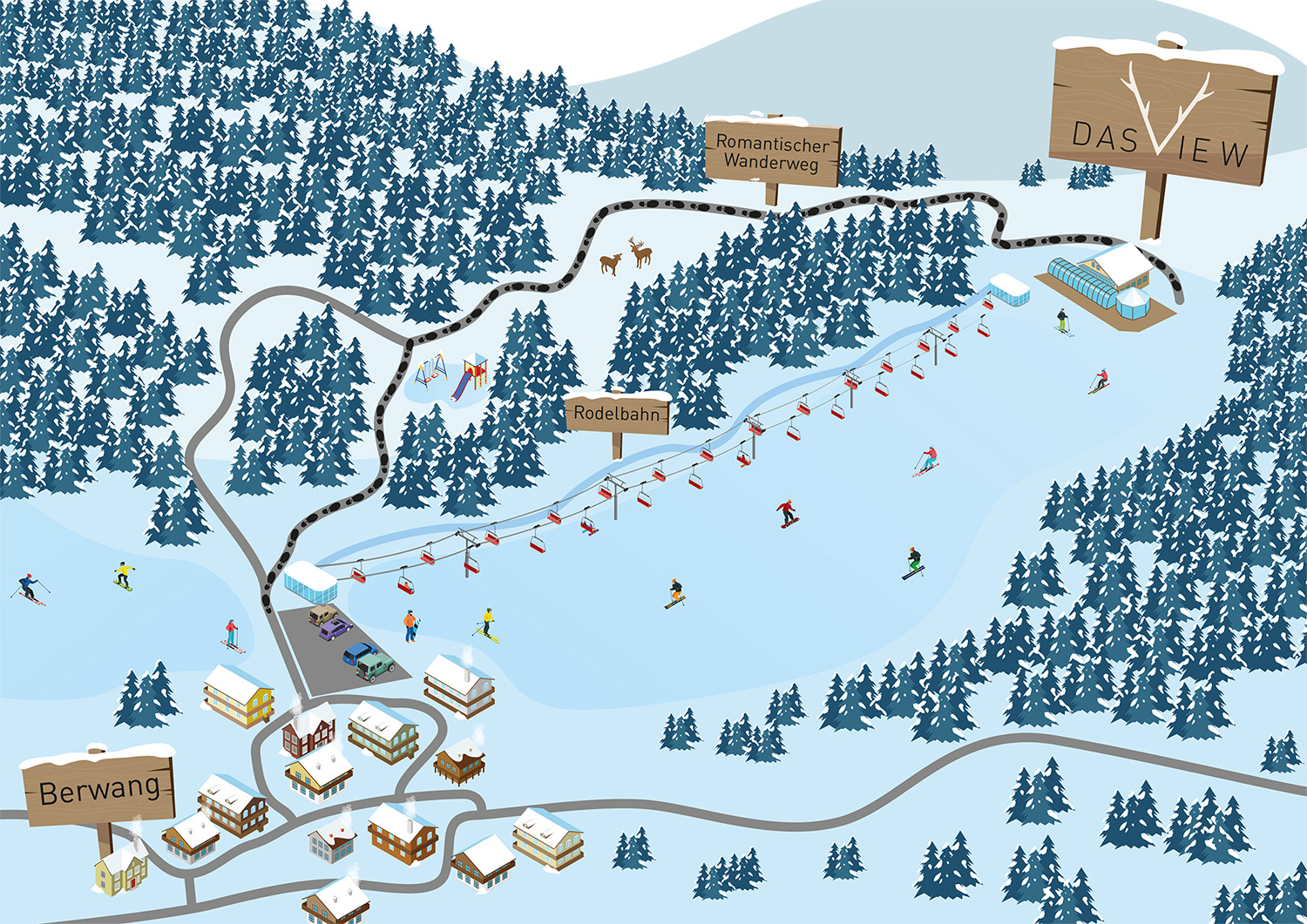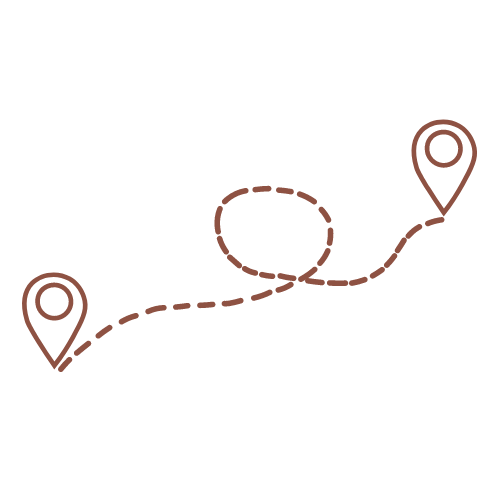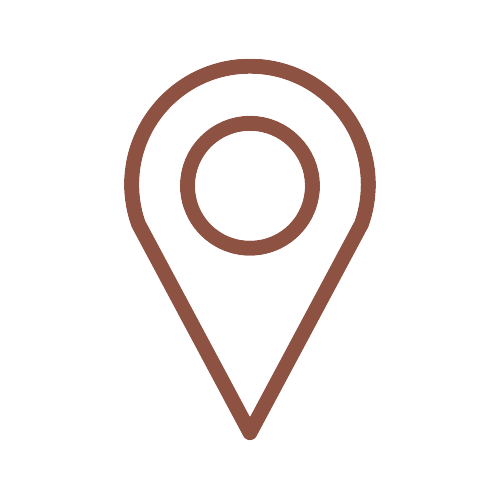 Coordinates
N47° 24′ 48,170685″
E10° 45′ 26,334294″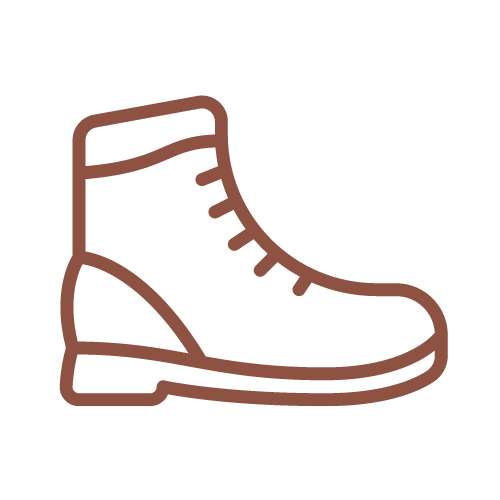 Parking spot Egghof
asphalted path | approx. 20 min. | 115asc| 1.4km
Circular hiking trail "Brentrunde" | Steig | approx. 40 min.
Gravel walk direction "Heiterwanger Hochalm" | Turn off to the right | approx. 45 min.
Rising up from Bichlbach
to the Heiterwanger Hochalm | Hiking trail direction Berwang | Gravel path | approx. 2 h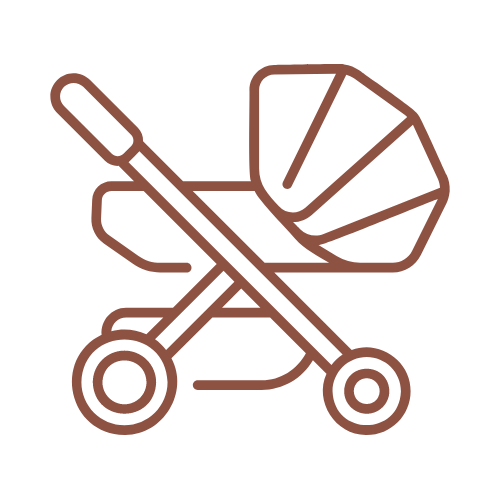 Parking spot Egghof
wide & asphalted path to the View
approx. 25 min.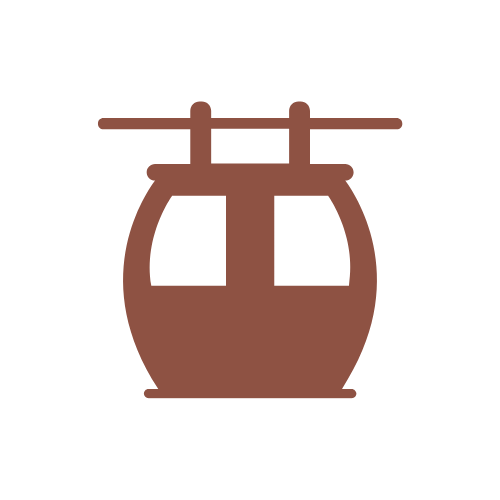 Egghof Sunjet Berwang
Sonnalmbahn Berwang
Bichlbacher Almkopfbahn
Contact & opening hours
Daily from 09:30 until 16:30 o'clock
(Kitchen until 15:30 o'clock)
Toboggan evenings: 18:30 until 22:30 o'clock (Warm cuisine until 21:30 Uhro'clock)
Saturday, 17.12.2022 – Monday, 10.04.2023
Das View - the Pop-Up
Berwang 90
6622 Berwang
Phone: +43 (0) 5673 21021 600
E-Mail: eat@dasview.at
Join the Team
A special place to feel good, not only for our guests but also for our employees. Do you have a lot of heart and passion? Do you enjoy pampering your guests in a unique environment? And are you a fan of appreciation and recognition?
Then we should meet soon at 'a nice "Huagart" (Conversation).
THE VIEW team looks forward to hearing from you at team@dasview.at or by phone at +43 5673 21021713.